Forums > Find a game > Please help! Monster Truck Racing Game until 2009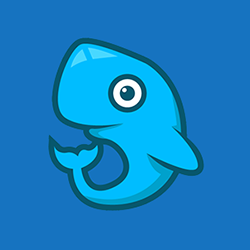 artur uarov on 10/26/2022 3:55 AM · Reply · Permalink · Report
Anyone remember the old monster truck racing game? I specify. Side view game with 2D sprite graphics. The gameplay is similar to that of the MMX HILLDASH game. The races were in junkyards from cars. It seems the soundtracks were from the heavy metal genre. I also remember heavy metal playing when I started the game. Maybe it wasn't heavy metal, but it definitely felt like rock. I don't know the release year. Played in 2009. That's all I can say.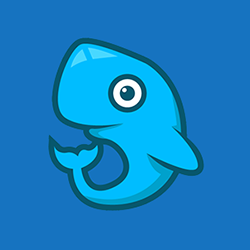 BlessingLinys on 4/3/2023 8:53 AM · edited · Reply · Permalink · Report
Maybe you're looking for the game "Monster Truck Madness" from Microsoft, which was released in 1996. It was the most popular monster truck game of the time and contained junkyard racing from cars, 2D sprite graphics and rock soundtracks. It also had versions for PC and Xbox.