Forums > Bounty Board > Missing developer from Wasteland 3 credits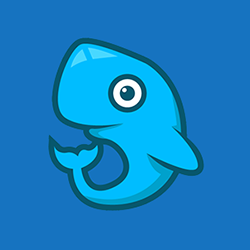 David Cernat (0) on 3/13/2023 9:28 PM · Reply · Permalink · Report
Hi there.
When Wasteland 3 was originally released, Chris Avellone was missing from the "Additional Writers" section of the credits, as you can see in old YouTube videos of the game's credits, e.g. https://www.youtube.com/watch?v=un7iTDu5-Lw&t=675s
However, several updates later, he was added to the credits, presumably because his work was used in the game's DLCs:
https://i.imgur.com/SkKL9Tv.jpg
As a result, it seems fair to add him to the game's credits here on MobyGames, but I can't figure out how to do that without resubmitting the game's entire credits. Maybe someone reading this can just edit the credits to add him?