Forums > News > Moby v2023.03.16 Release

MobyReed (163) on 3/17/2023 3:19 AM · edited · Reply · Permalink · Report
Added sorting and paging to group lists (example)
Added more details to critic pages (url, country, language, number of reviews, and first/last years if set) (example)
Added "date added" to cover and promo images
Added original resolution width/height info to covers
Added year to game credit pages
Added link so contributors can more easily resubmit rejected items
Search improvements
Warn of existing credit submissions when contributing credits
Allow unmatching developers in pending credit submissions
Ensure critic score <= max score
Indicate if a developer option has been matched previously
Allow approvers to move covers between groups
Show developer match info for already-matched developers
Correctly handle same new person credited multiple times
Fixed adding attributes/ratings to non-wip games
Fixed mobile UI not resizing properly in some places
Fixed duplicate tech spec display
Fixed adding attributes to WIP platforms
Fixed associating devs with users
Fixed contributing covers
Fixed handling of jsonified timestamps
Fixed point calculation for Revisions
Fixed merging developers with dateless game platform credits
Fixed adding years to new platforms
Fixed MobyScore
Fixed next url for covers for new platforms
Fixed adding cover groups
Misc. UI polish
Misc. backend fixes and infrastructure optimization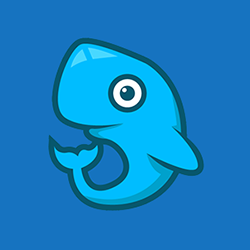 Alaka (94882) on 3/17/2023 6:48 PM · edited · Reply · Permalink · Report
Critic page still needs some fixes:
1, Review Date only sortable from newest to oldest, not other way around. 2. Game titles, platforms, and review scores are sortable both ways, however sorting will break when you go to page 2.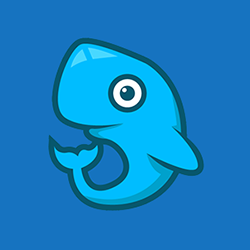 Infernos (40570) on 3/18/2023 1:14 PM · Reply · Permalink · Report
Browse->Games then sort alphabetical (z-a). Currently on the very first page there's 4 games that shouldn't be there: "Triple Fantasy", "Our Life: Beginnings & Always - Voiced Name Expansion", ​"Our Life: Beginnings & Always - Step 2 Expansion" and "Our Life: Beginnings & Always - Step 1 Expansion".
Also "…But That Was [Yesterday]" appears there. However, titles that start with ellipsis (for example "...A Personal Nightmare" and "...Iru!") appear before numbers. Not sure what's the difference between them.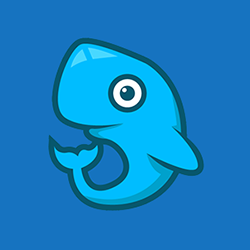 Micifuz (3298) on 3/18/2023 3:27 PM · Reply · Permalink · Report
There's no "Credits in progress" message for games with only one platform. We need to select a platform first in order to see if there's anything in the queue for it. Could we have it so we instantly see a message when we go to contribute for credits whether there's something on the pipeline already? Thanks!
Kam1Kaz3NL77 (521705) on 3/18/2023 4:44 PM · Reply · Permalink · Report
Just had an entry approved that i initially srted on february 14t,but didn't finish yet, due to setver transfer and STILL lack of overview in the personal wip list (a feature prominent on the front page prior)
Sciere approved and i got the email complimenting me of it getting approved per usual. But i find it funny since the email said and i quote " The new game entry that you submitted on Sep 23rd, 1889 has been approved. Your contribution rating has increased by 2 points."
Yeah a bit early for computers donvt you think Vedder? :p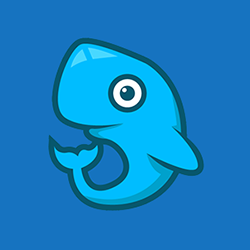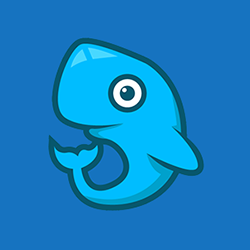 JimmyA (8072) on 3/21/2023 9:48 AM · edited · Reply · Permalink · Report
25 % of screen are useless white blocks. Have a look on https://de.wikipedia.org/ to get e glimpse of using screen space (language is irrelevant as the english page has this white wall-ing as well, but german site is using screensize/space in a efficient way).