Forums > News > Moby April 21st, 2023 Release

MobyReed (173) on 4/21/2023 8:55 PM · Reply · Permalink · Report
Added standalone game page for companies (example)
Added Itch.io URL support to game contribution tool
Added auto search to game contribution when entering a game manually
Added notifications for forum replies and when your reviews get helpful/unhelpful votes
Added recent votes display to your reviews page
Added "game added" date to bottom of game pages
Added content ratings link to game Contribute pages
Added identifiers for Nintendo.com games
Improved video contribution form (only need to enter the YouTube URL)
Allow multiline description for patches
Fixed Nintendo.com support for game contribution tool
Fixed missing trivia contribution credits
Fixed adding attributes and new platforms
Fixed credit previews with entities
Fixed cache invalidation when submitting critic scores
Fixed issues with splitting games
Misc. UI polish, fixes
Misc. backend fixes, updates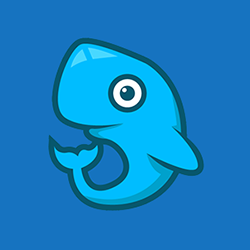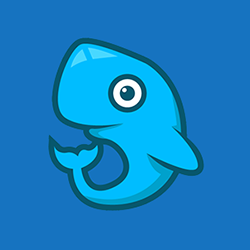 Infernos (41231) on 4/22/2023 1:16 PM · Reply · Permalink · Report
1) In "Most Wanted" section for screenshots, promo images, and covers you can specify a number to search for (for example, search for games with 1 or fewer screenshots). But why allow negative numbers? Seems kinda pointless.
2) I see developer photos are now displayed in their original resolutions. On the old site iirc they were limited to a max resolution of 400x400. Hell, I know I added some dev headshot pics straight from the Press Kit discs, and those were big images... gonna take a while to load. I think it's best to keep the max res something like 500x500 or 1000x1000.

Emitewiki (156) on 4/24/2023 5:41 PM · Reply · Permalink · Report
Oh, dang, these are all FANTASTIC changes this week! A lot of really heavy hitters! (Standalone game pages, auto search on game contribution titles, Itch.io support, and "game added" info 😍😍😍)
Thanks for all the dedicated hard work you are making to the platform!!



Alaka (96392) on 5/3/2023 6:47 PM · Reply · Permalink · Report
What vedder said is true. However, the process is still buggy. From my experience you can only move 1 item at a time, some items will cause an error when trying to be moved, and finally some sections don't even seem to be listed to move (ex. tech specs/ratings).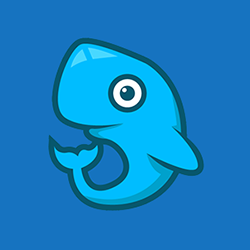 JamalLandon on 5/12/2023 8:30 AM · Reply · Permalink · Report
Is there any new update after this one?
Edit: My bad, I just saw it (Moby v2023.05.05 release).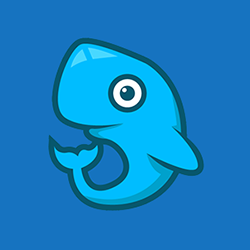 JamalLandon on 5/12/2023 9:19 AM · edited · Reply · Permalink · Report
Thank you, dear, for sharing the Moby v2023.05.05 release. I think, I am not so good at writing essay assignments and that is why my parents don't allow me to watch movies at home or at the theatre. But I am glad I found a site where I found the best essay writing service through which I am gonna take help whenever I need to submit my essay assignments and now I won't miss any movies.