Forums > MobyGames > Updated and expanded version of game separate submission or included with older version?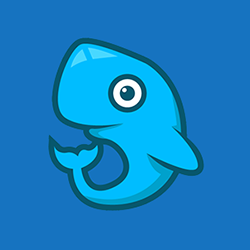 Edwin Drost (5445) on 3/18/2023 5:30 PM · Reply · Permalink · Report
I'm working on a game first made by Imperator Software and published on the CP Verlag's Golden Disk 64 in 1988. (containing multiple programs and games). Later in 1989, the German Design Group revised and expanded the game and released it as a boxed version. The question actually is should it be merged or should the later revised and expanded version be a different submission? If you know what I mean.