Forums > MobyGames > reviews - no approval process anymore?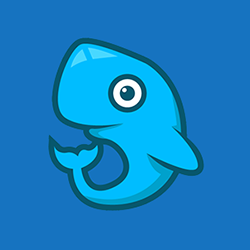 Katakis | カタキス (43062) on 3/29/2023 10:44 AM · edited · Reply · Permalink · Report
Since its redesign, I have submitted 3 or 4 reviews. I rated the game I want to be reviewed and filled out all 4 of the fields below and click Submit review. That's it? No more waiting in the queue anymore? Part of the fun is to write even more reviews while you are waiting up to a month for a review to be approved. The same thing happens when you edit a review. There is already a review pending (Splat, C64). Can you tell me if this would be approved at some point, or do I need to submit the whole thing again?
Seems that user/critic reviews are shafted to another page other than the game's entry, and there is no list of recent reviews on the home page, either.