Forums > Game Forums > Fable > a fable about a Fable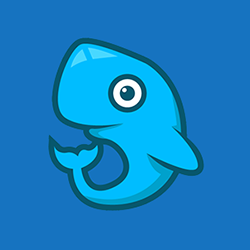 IceLa77e on 4/1/2023 8:42 PM · Reply · Permalink · Report
or rather my thoughts (hopes) at the expense of the release of a new part. I am a fan of part 1, I am familiar with parts 2 and 3, I know about all the failures of the series from the card game to "monopoly" No number (part) or name (maybe invented in the future) in the hope of creating something really good.
After watching the trailer, the first thing we can understand from the words (I hope they come from someone like Weaver) is that we are writing our own story, in which (most likely) we can be both a villain and a good person . (parallel to part 1), then it talks about simple things that do not need to be chewed, and at the end about scenario variations. The last, and for me the main thing drawn in the trailer, is the mushrooms that we could meet in the first part and the most attractive thing that the best fans can see (hahaha this is a mirage) is the place where we all know the Guild of Heroes. observation deck and Bowerston playground. I'm sure it won't be a remake since there is an Anniversary, but I'd be thrilled to know the history of other phenomena in this beautiful world of Albion (Jack of Blades)
developers hope not to drag it out so much as to hammer a nail in the coffin of this series of games.