Forums > Game Forums > Legacy of the Ancients > UK Version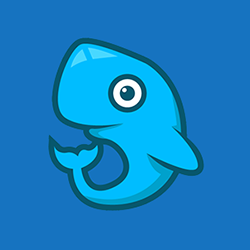 Edwin Drost (7308) on 3/30/2017 5:29 PM · Permalink · Report
I have the UK version of Legacy of The Ancients. The question is that although the German version is submitted, should not there be the UK version as well?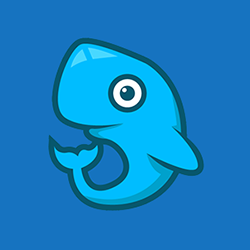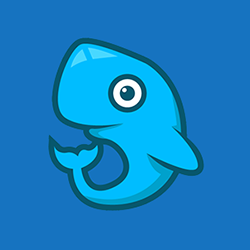 S Olafsson (57208) on 7/5/2017 8:08 AM · Permalink · Report
If you see differences (apart from the plastic casing) submit both. Also submit release info for UK if missing. Just make sure to link to a verifiable source for the release (linking to your own scans might just be sufficient)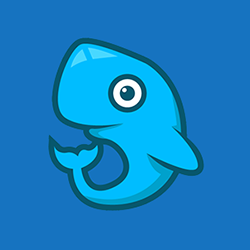 Edwin Drost (7308) on 7/7/2017 1:24 PM · Permalink · Report
As you MAY have noticed the ONLY thing that is different is the Code Wheel and the plastic casting. Everything else is the same. (front cover, back cover, EAN, manual*, floppy disk)
Where to put the Code wheel? A new entry? But all, but the code wheel is the same. Or should it be it in the same one that I already submitted as Other: Different version of the Code Wheel? If you know what I mean.
Have you ever seen the two different castings for Legacy of the Ancients and what is known about them? Because I am not sure what to make of it. If you know what I mean.
The ones that I submitted here. Except for the floppy. And yes, I know that it maybe harmless to scan the floppies, but.....still...I do not know.