Forums > Game Forums > Slots Tycoon > Slots Tycoon real money?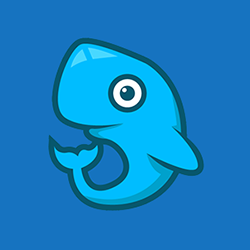 Rwolf (21566) on 3/21/2023 6:39 PM · Reply · Permalink · Report
I have not played it, but I doubt that...we do not document actual gambling programs here - if it is actual money gambling it should not be listed here. And I don't think you need to put any money in to play the game, it's listed as a freeware game, only with some in-game purchase options like many mobile games. You may win some spam mails, that should be the most you get out of them.