Super Solvers: OutNumbered!
aka: OutNumbered! A Super Solvers Math Adventure, Super Genios: ¡NumEruditos!, Super Solver : Opération Maths !
Moby ID: 17693
[ All ] [ DOS ] [ Macintosh ] [ Windows ] [ Windows 3.x ]
DOS
(Dual Media Release)
Packaging:
Country:

Canada
United States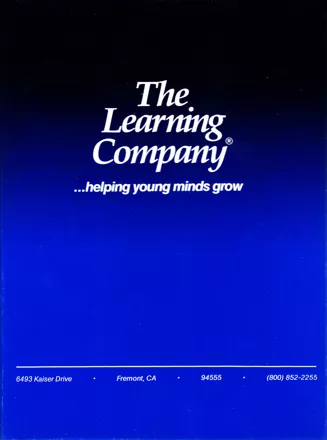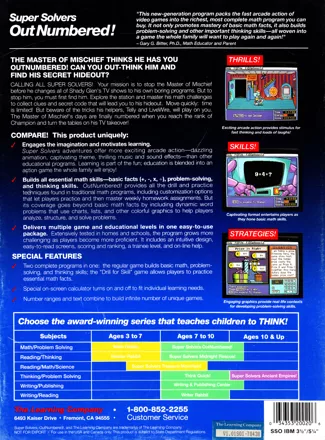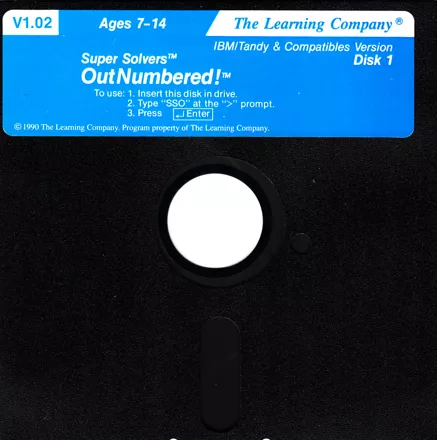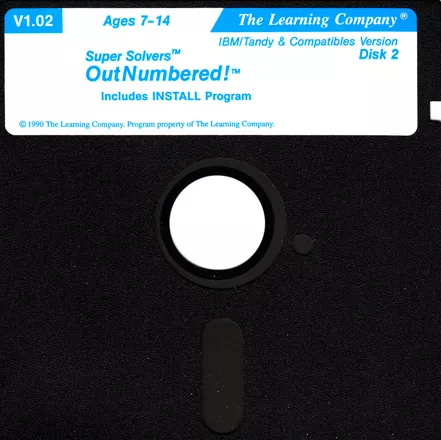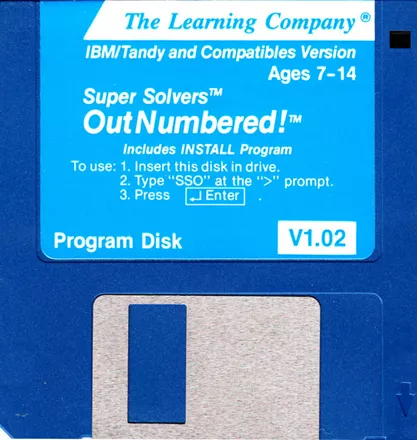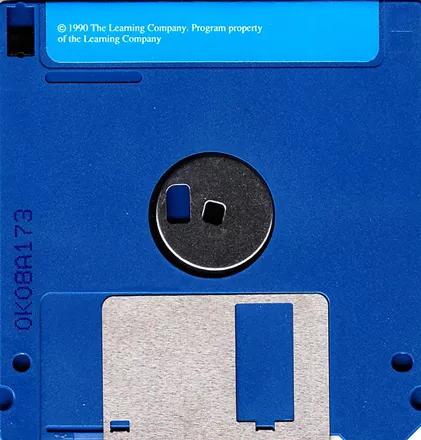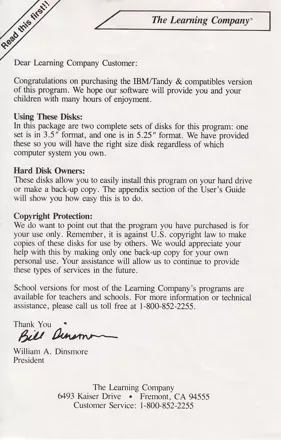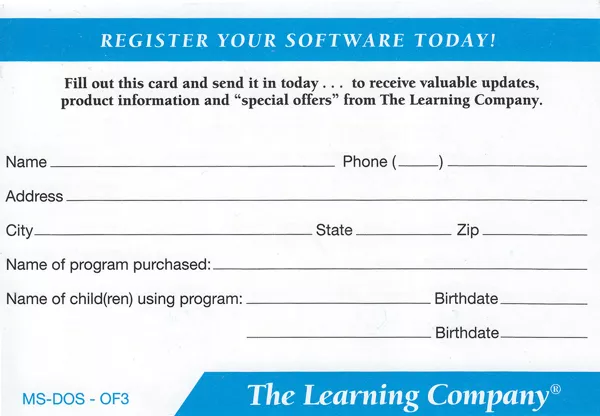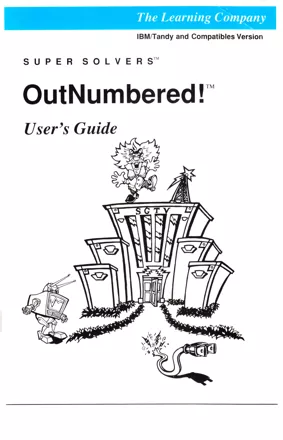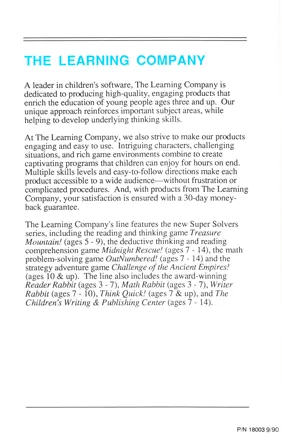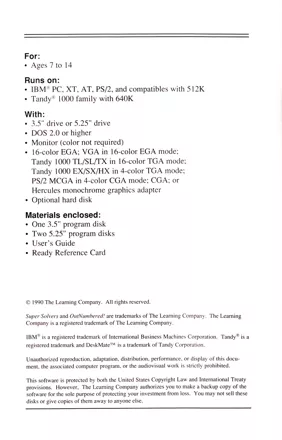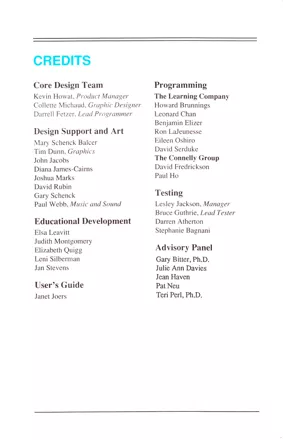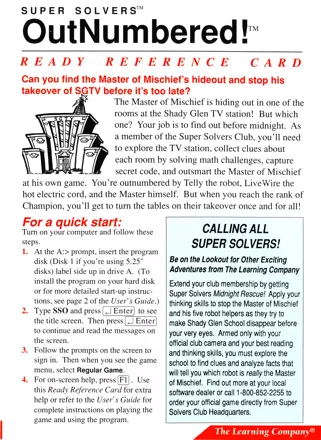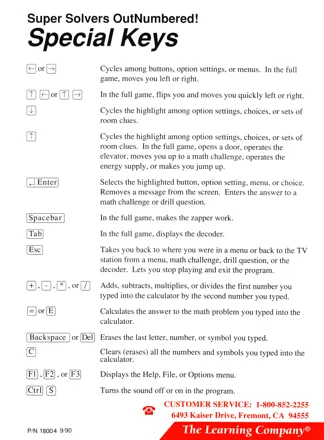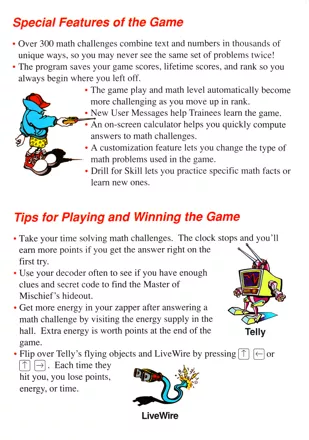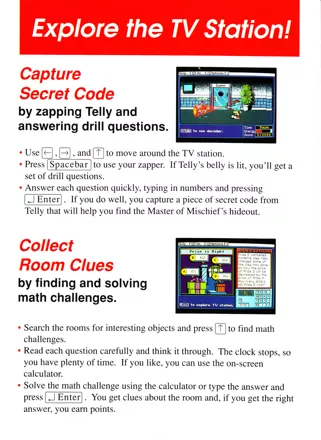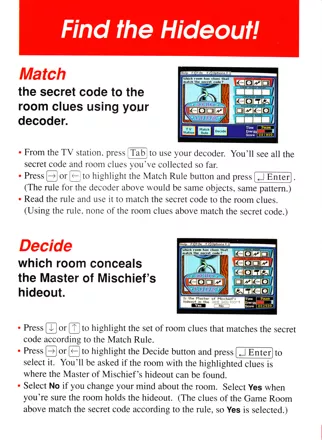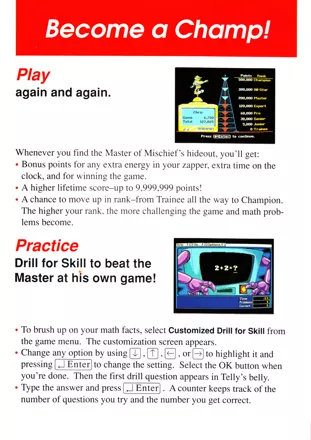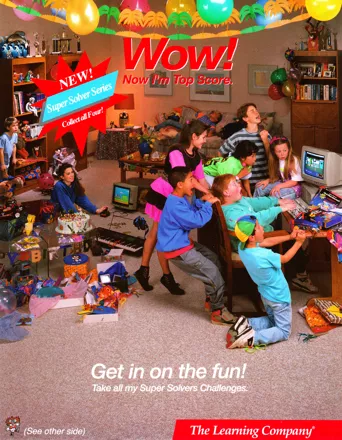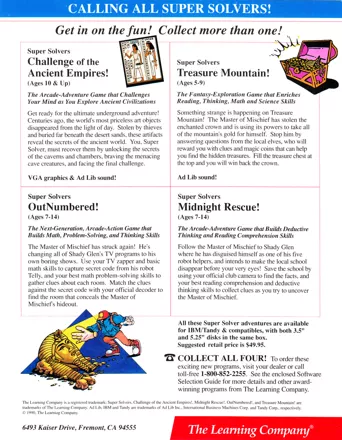 Digital covers, game boxes, media scans, and other images of physical objects that come with a game belong here. Are we missing any?
Contribute
.