Vereda
aka: Vereda: Extended Edition
Released

Releases by Date (by platform)

Publishers

Developers
Genre

Perspective

Interface

Narrative
Official Description
VEREDA - Mystery Escape Room Adventure
As a secret undercover agent used to adventure and mystery you are tasked with your latest mission to infiltrate a town guarding a top secret dossier. What the dossier contains is not known, your sole focus is just to find and recover it. What you are not prepared for is the lengths the dossier has been protected. It's down to you to use all your experience to solve the puzzles and contraptions that block your way.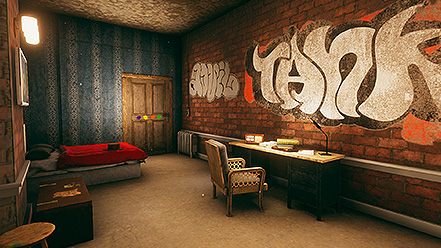 A letter left in your room briefly describes your mission:
"…the dossier in question is located in a building further into town. We cannot give you much more information than this, as details are unclear due to the unique situation you find yourself in. To prepare you for what is to come, we have primed your room with a small training exercise…"
With this your mission begins…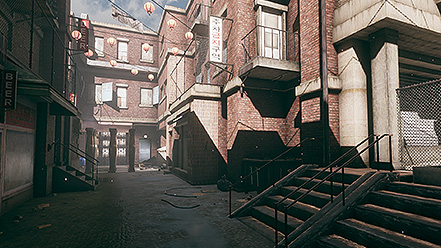 ABOUT
Vereda is a first person 3d escape room puzzle adventure, similar to games you may have played in the '90's or similar to a virtual escape rooms you may have played. An indoor and outdoor immersive world that you explore and an inventory where you can collect and use items you find along the way to solve puzzles and escape the rooms.
Play as a secret agent assigned a mission to recover a secret dossier set in an unusual town. Explore areas and take in your surroundings. Use all of your puzzle solving skills to make your way through the town and recover the missing dossier.
How you tackle the puzzles is down to you. Each puzzle has a logical solution, so take your time, there is no rush and enjoy the process of understanding what you have to do.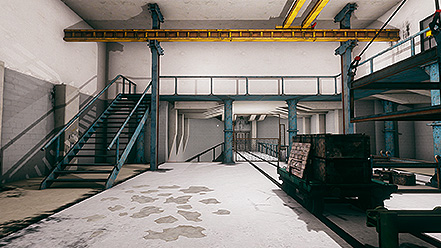 FEATURES
• Explore an immersive indoor and outdoor 3D environment, solving puzzles and collecting items
• Use the inventory to collect and use objects
• Beautiful all original adventure 3D graphics, environments and atmosphere to explore
• Immersive backing soundtrack and effects to pull you into the adventure
• Full save system with load slots, manage all controls and sound levels to your preference.
CONTROLS:
Movement: WASD + Mouse
Inventory: I
Menu: ESC
HINTS & TIPS
If you need a hint or clue while playing Vereda then please reach out over email or social media (contact links can be found on my website) and I will be more than happy to help you.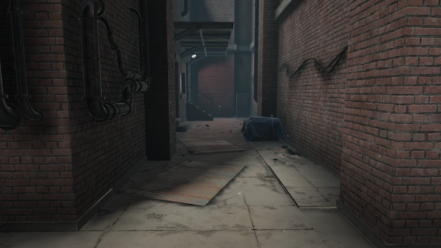 SMALL PRINT
Vereda was created from the imagination of a solo indie developer.
"I am always excited to hear people playing my games and their experience along the way. Adventure gaming is my passion and your feedback helps my games get better."
Vereda is compatible with most modern PC's and has been designed to be as resource efficient as possible to allow play on many different devices. With that said, if you do run into any difficulties please email so I can provide updates that help everyone enjoy the adventure.
Source: Steam Store Description
Credits (Windows version)
Contribute
Know about this game? Add your expertise to help preserve this entry in video game history!
Contributors to this Entry
Game added by BOIADEIRO ERRANTE.
Additional contributors: Kam1Kaz3NL77.
Game added November 5th, 2022. Last modified February 13th, 2023.