Doomsday Robot Girl
aka: Cô gái robot ngày tận thế, Garota Robô do Juízo Final, Kıyamet Sonrası ve Robot Kız, La Femme Robot de l'Apocalypse, La chica robot del Juicio Final, Roboter-Mädchen am Jüngsten Tag
Moby ID: 200229
Official Description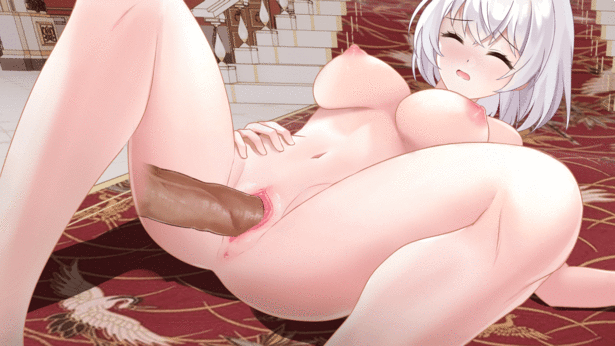 ◆Story
The post-war world was awful.
The harsh conditions and repeated witnessing of the most twisted side of human nature could make even the most optimistic person lose the will to survive.
No one would believe it. With this in mind, I met Emma, a young girl who claimed to be a military robot. She asked to come with me and offered to give me everything she had.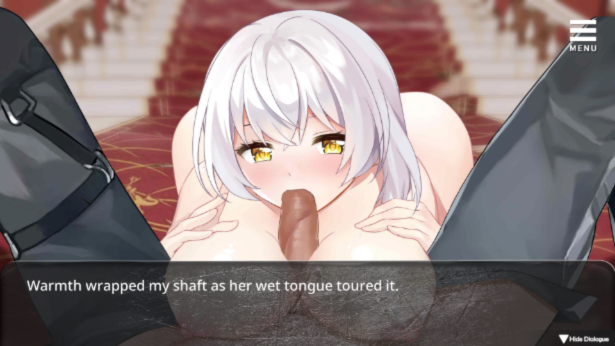 Emma was strange, with little common sense. She was always expressionless and said that sex was a way to relieve stress. She even initiated physical contact with me and said she was used to it...
What had she been through and what was she hiding?
After I spent some time with Emma, she gradually took on a different look. The sadness in Emma's eyes was slowly revealed and I began to enjoy her company, forgetting for a while that I was still in the middle of doomsday.
Suffering was approaching. Should we face it or escape? The physical and psychological choices that we had to make were difficult.
Could we really find hope in this desperate doomsday?
◆Gameplay Instructions
The game is a combination of exploration, basic combat, and development simulation.
At the beginning of the day, the player can choose a place to "explore," to "chat" with Emma, or to go further with "physical contact" to increase interaction. As the days pass, more events can be triggered. Differences in Emma's favorability and the player's choices will lead to different futures.
Remember, the world is in ruins. Your surroundings will always remind you when you accidentally forget.
◆Game Features
◇23 basic CGs, including more than 250 differentials
◇Game text: 100,000
◇One main female character and one secondary female character
◇Doomsday themed, survival- and simulation-style game
◇Gory, violent content included
◇Game endings: 5 types
Source: Steam Store Description
Spellings
Девушка-робот в мире Судного дня - Russian spelling
หุ่นยนต์สาววันสิ้นโลก - Thai spelling
ドゥームズデイ・ロボットガール - Japanese spelling
末日机娘 - Simplified Chinese spelling
末日機娘 - Traditional Chinese spelling
둠스데이 로봇 소녀입니다. - Korean spelling
Critics
Average score: 60% (based on 1 ratings)
Contribute
Are you familiar with this game? Help document and preserve this entry in video game history!
Contributors to this Entry
Game added by Koterminus.
Game added March 8th, 2023. Last modified March 8th, 2023.