Groups > Games with boss key
Games which provide a keyboard shortcut (or menu option), which displays a screenshot or small utility mimicking a business-related program or operating system, in order to hide player's activity (playing the game) from their real life boss / parent / teacher / spouse. Sometimes called a panic button.
Made obsolete by multitasking operating systems, in which the player may simply minimize game window or switch to another application.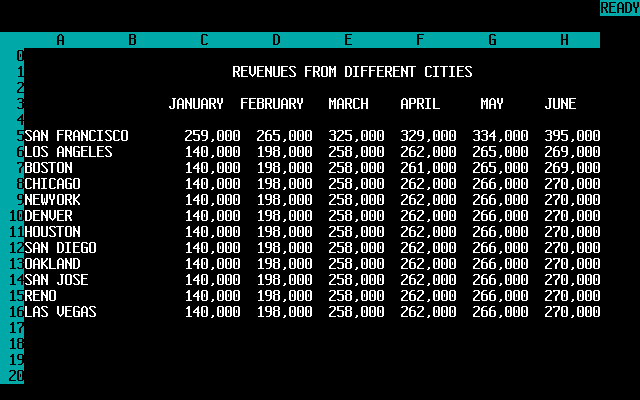 Using the boss key in Tetris (1987)
Related Link
Related Groups