Erik Touve
Erik Touve started his programming career in 1995 and later entered the games industry in 2000.
His accreditation's include: Microsoft Casino (pc), Thief: Deadly Shadows (xbox), Warhammer Online (pc), Mushroom Men (wii), Ghostbusters (wii), Star Wars: The Force Unleashed II (wii), and Thor (wii/3ds).
He has worked with the following companies: Glasseye Entertainment, Compulsive Development, Ion Storm Austin, Knockabout Games, Mythic Entertainment, Red Fly Studio, and Portalarium.
He is currently living in Austin, Texas and working with Portalarium as a Programmer on Shroud of the Avatar.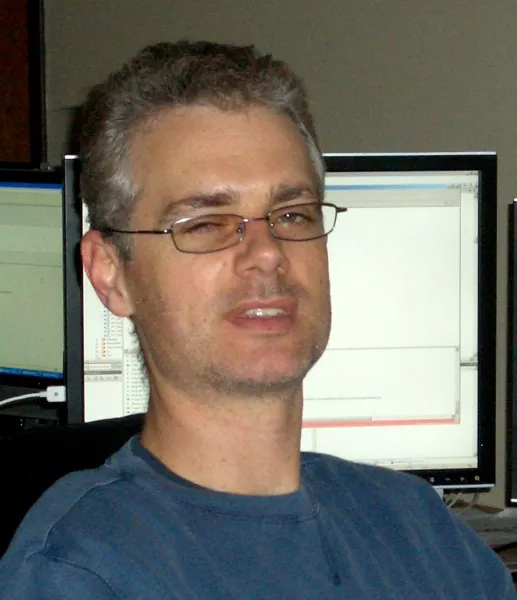 Frequent Collaborators
People
---
Companies
Contribute
Add your expertise to help preserve video game history! You can submit a correction or add the following: