Ian Frazier
Ian S. Frazier's career in computer games began in college, at Purdue University, when he embarked on a project to re-create the RPG classic, Ultima V. Over the next five years, project "Lazarus" took on a life of its own, as Ian led an international group of Ultima enthusiasts to create a highly successful mod project. Boasting a vast amount of new art, added content, and a score performed by a live orchestra, this Dungeon Siege mod received many thousands of downloads and plenty of praise from the pro gaming press.
Ian has worked at Iron Lore Entertainment as both a Content and Gameplay Designer on Titan Quest and a Gameplay Designer on Titan Quest: Immortal Throne. Most recently, he assumed the role of project lead on Dawn of War: Soulstorm, taking responsibility for both the design and production of the project.
Ian served as Lead Designer on Kingdoms of Amalur: Reckoning at Big Huge Games, and is currently Lead Designer on the next entry in the Mass Effect series at BioWare.
Credited on 10 games
Displaying most recent · View all
Star Wars: Squadrons

(2020, Xbox One)

Creative Director
Kingdoms of Amalur: Re-Reckoning

(2020, Windows)

Lead Designer
Titan Quest: Anniversary Edition

(2018, PlayStation 4)

Design
Titan Quest: Anniversary Edition - Ragnarök

(2017, Windows)

Design
Mass Effect: Andromeda

(2017, Windows)

Lead Designer
DomiNations

(2015, Android)

Beta Testers
Kingdoms of Amalur: Reckoning

(2012, Xbox 360)

Lead Designer
Warhammer 40,000: Dawn of War - Soulstorm

(2008, Windows)

Producer & Lead Designer
Titan Quest: Immortal Throne

(2007, Windows)

Design
Titan Quest

(2006, Windows)

Design
[ full credits ]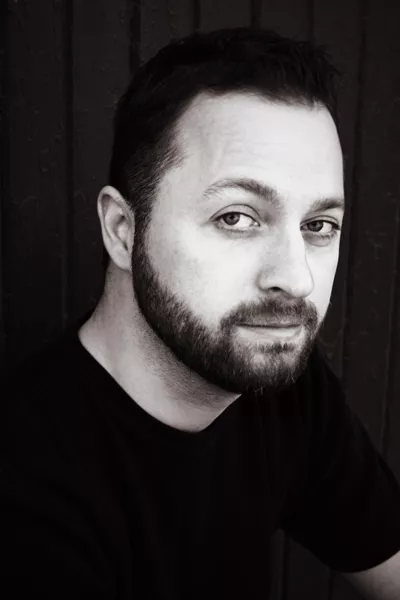 Frequent Collaborators
People
---
Companies
Contribute
Add your expertise to help preserve video game history! You can submit a correction or add the following: