Kaleb Grace
Kaleb Grace is a game developer, software engineer, music composer, character/graphic designer, and artist who has worked on several shipped game titles and other visual media.
Kaleb previously worked as a Senior Software Engineer at Disney Interactive, supporting its catalog of games, such as Marvel: Avengers Alliance, Nemo's Reef, Star Wars: Commander, Disney Dream Treats, Where's My Water? 2, Monsters University, and Beauty and the Beast: Perfect Match. Prior to this, he was the Development Manager at Twistory Entertainment Studios on the games Belle's War and Ouch! Couch.
Kaleb has a Bachelor of Science degree in Digital Audio Technology from Cogswell Polytechnical College in Sunnyvale, California, where he concentrated in Game Audio Production. He also has an Associate of Science degree in programming from the former Anthem College in Phoenix, Arizona.
Biography sourced from kalebgrace.com on 2018-03-27.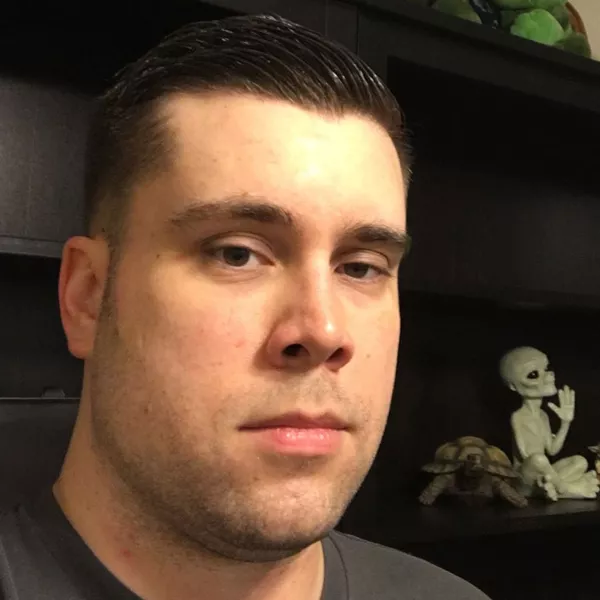 Contribute
Add your expertise to help preserve video game history! You can submit a correction or add the following: