Marcus J. Fielding
aka: Marcus Fielding
Marcus Fielding, Franchise Development Director, Army of Two PS3 / 360, EA Montréal.
Joined Electronic Arts Montréal, in July 2004, bringing more than ten years of experience in producing entertainment titles for new IP and major global licenses, coupled with responsibilities growing audio departments and writing/directing music for games.
Prior to EA, he was Executive Producer for Bam! UK heading the Aardman franchise, successful in releasing the Wallace & Gromit games. Mr. Fielding also held senior positions at Mindseye Productions, noted for its work producing Hasbro licenses and new IP; BBC Online, managing the Children's and Radio 1 website franchises; The Multimedia Corporation noted for its early work with EA & BBC.
He holds a Master of Engineering degree from Imperial College, London UK.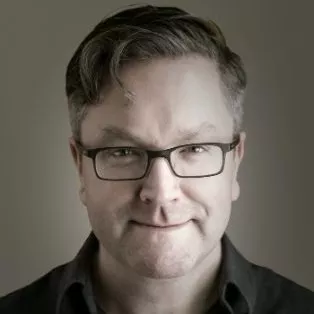 Contribute
Add your expertise to help preserve video game history! You can submit a correction or add the following: