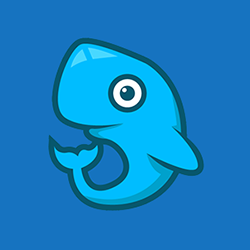 James Isaac @[DOTA]James
Moby ID
17972
Contribution Score:
239

(0 in last year)

Homepage:
http://www.dotagame.com
Member Since:
August 3rd, 2002
About Me:

My favourite type of game is adventure. I think the best gmae ever is Grim Fandango, followed closely by Monkey Island.

I am managing a team, and we are making this great adventure game. It's called Day of the Aliens, and we might publish it commercially. You can see the site at www.dotagame.com

My other hobbies are skateboarding, table tennis and writing stories.