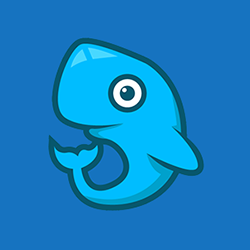 krisko6
Systems
Currently Have
Apple iPhone -- 3GS since 2009
Nintendo Game Boy Advance -- Still working
Nintendo Game Boy Color -- Still working.
Nintendo Wii -- Had since 2007
Sony PlayStation -- PSOne Model. Ultra-compact
Sony PlayStation 2 -- Slim Model, though I had the original at one point.
Plan on Getting
Apple MacBook Pro -- Might get it for iOS app development.
Used to Have
Nintendo Game Boy -- Game Boy Pocket.