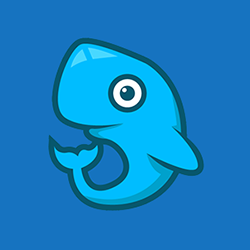 paul cairey @Boris the invinsable
Moby ID
20128
Contribution Score:
319

(0 in last year)

Member Since:
October 8th, 2002
About Me:

English by birth(all things considerd, tony blair!), i have been into computer games from the age of about 10 when a good friend lent me his Sega master system(AKA the genesis). My mum soon got me my own one and i soon completed several games.

Then, back in '99 i got a PC, a pretty good one with win98, 32meg RAM and 166meg processor but this didnt stop me from playing a lot of demo's, i then got my first full version of a game, nox.

I am hooked on both platforms, and still play games on both.