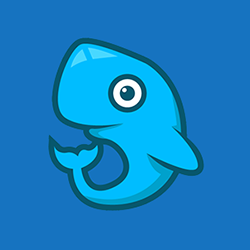 Henry Aloni @djhenry
Contribution Score:
46

(0 in last year)

Member Since:
January 6th, 2003
About Me

I am 24 years old, From israel. I like old games, and i collect them. I even shared some golden-oldies with some staffs, and went on to help make remakes on several occasions. I am a big ultima fan.I also like RTS, especially generals and homeworld.

Currently i am learning computer science, and software wng.

I am also a full-time beta tester these days.