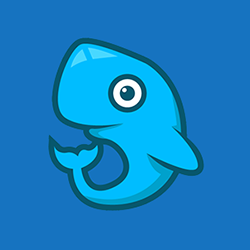 uclafalcon
Contribution Score:
279

(0 in last year)

Homepage:
http://www.joshhorowitz.com
Location:
Los Angeles, United States
Member Since:
August 29th, 2000
This user has a developer profile on MobyGames.
About Me:

Long time gamer and former staff writer for the Adrenaline Vault (www.avault.com) and Jay Is Games (www.jayisgames.com).

Former Activision QA and beta tester, Associate Producer for Black Ops Entertainment, Producer for Jakks Pacific, and Producer for Disney Interactive.

Currently a Producer for a Digital Marketing firm in Los Angeles.