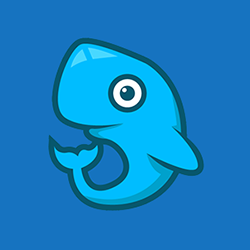 SpikeNexus
Contribution Score:
42

(0 in last year)

Homepage:
http://spikenexus.toxicsheep.com
MSN Messenger
[email protected]
Member Since:
November 7th, 2004
About Me

Known as SpikeNexus in various forums and websites.

I enjoy playing/ editing DOS Games, especially Commander Keen, Duke Nukem I/II, Crystal Caves, Jazz Jackrabbit I, Space Quest series and One Must Fall: 2097. Don't really enjoy many newer PC games... Unreal and all other associated games/software are probably the only 'modern' PC games I enjoy a bit...

Apart from PC games, I also like a few PS1 and PS2 games - the Crash Bandicoot series (only the titles made by Naughty Dog), Spyro the Dragon series (only the titles made by Insomniac), the Jak and Daxter games and Ratchet and Clank games are the games I enjoy the most.