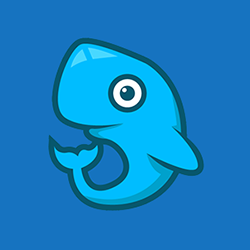 Mike Clarke @MikeC
Contribution Score:
62

(0 in last year)

Homepage:
http://www.fromwithin.com/
Member Since:
August 19th, 2001
This user has a developer profile on MobyGames.
About Me

My first game was Last Ninja 2 on the Amiga in 1990. I converted the music from C64 version. Later I did Bill's Tomato Game for Psygnosis and then got a job there as a musician. I worked there for 7.5 years on everything from Microcosm to Wipeout. Then I was freelance for a year and a half, became a full-time audio programmer for two years, and now work for Sensaura designing Sound Designer tools and presenting GameCODA cross-platform audio middleware.