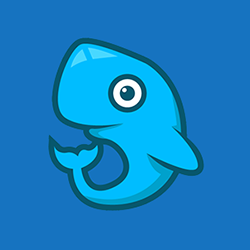 Deathdragon Dragonia @Deathdragon
Moby ID
92857
Contribution Score:
145

(0 in last year)

AIM Screen Name
DragoniaOwner
ICQ Number
158723032
MSN Messenger
[email protected]
Yahoo! Messenger
deathdragondragonia
Location:
Austria
Member Since:
April 14th, 2007
Messages Posted:
3
About Me:

Hello,

I am studying Information Technology (especially Media Information Technology) at the Vienna University of Technology, Austria and I hope some day that I will be able to break into Game Developement Industry.

More Information soon available.