Forums > News > MobyGames ownership update

MobyReed (307) on 3/8/2022 8:32 PM · Permalink · Report
I'm pleased to announce that Atari is now supporting our mission to preserve video game history. They have completed acquisition of the site from Antstream. You can read the official press release here.
Since 2013 I've been running MobyGames and will continue doing so. Atari understands how important our project is for the gaming community and they're well aligned with our plans to improve the database and tools. In fact, Atari's new CEO is a retro gamer/collector and long time fan of the site!
We will now be investing in full-time development (we've been operating with part-time dev) to complete the new site that's been in the works the past few years. Which will replace our 20+ year old codebase and tools. It's currently in beta testing with our admins and approvers. We'll be expanding the beta as development gets ramped up. Stay tuned!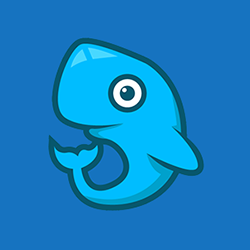 Chris Hayes (2) on 3/10/2022 1:40 AM · Permalink · Report
This. 100%. There are some signals in the post that give me some confidence, but the GameFly iteration was so bad that I'm scared for what may come next.

Pedro Ferreira (2529) on 3/10/2022 1:31 AM · Permalink · Report
Will there be the chance to add more approval mods to the website? I think there's still too much for the group to get done quick enough leading to months of delays. The current mods are doing great work as it is but we need more of them to be looking at approval requests.

lights out party (74826) on 3/10/2022 2:14 PM · Permalink · Report
That shouldn't be dependant on this change. I imagine it simply comes down to the supply of (competent) willing volunteers.

MobyReed (307) on 7/15/2022 2:29 AM · Permalink · Report
A major goal of the new platform is to improve the entire contribution and approval flow. So it's not just about adding more approvers, though we'll do that as well. Eventually I'd love to get to the point where we are able to approve most submissions within a few days and rarely more than a week.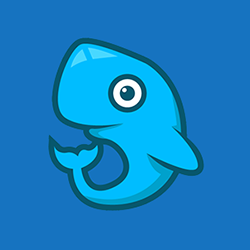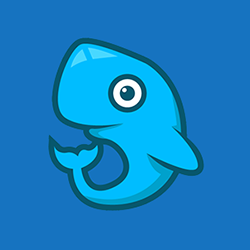 PoliticallyCorrupt (2543) on 3/16/2022 9:53 AM · edited · Permalink · Report
If the stated mission is still to preserve gaming history, it's an option that should still be contemplated.