Forums > Game Forums > Super Mario Advance 4: Super Mario Bros. 3 > GBA version technically a different game?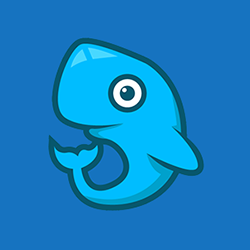 Michael Cassidy (21204) on 8/27/2014 12:53 PM · edited · Permalink · Report
If the other Super Mario Advance games are considered different than the originals, why isn't this one? Especially with the addition of the Mario Bros. minigame and e-Reader levels.

Игги Друге (46151) on 9/12/2014 11:15 PM · Permalink · Report
I think the approver forum agreed that the Mario Advance games should be merged into the original game entries.