Forums > News > Moby v2023.05.19 Release

MobyReed (173) on 5/19/2023 11:02 PM · Reply · Permalink · Report
Added index to browse people credited on games, along with relevant stats
Added critic, group, genre and attribute stats to the homepage
Added ability to rate player reviews via review listings (example)
Added # of results and # of pages on search results
Added game browser link in search results when searching for a game
Added support for platform images (managed by admins)
Improved image serving
Forum UI revisions
Switched to different eBay API for fetching prices
Fixed issue with site becoming temporarily unresponsive when stats and feed cache are updated
Fixed deleting credit groups
Fixed banner messages not rotating
Reindexed companies to fix 'undated' years
Reset company name search after adding a company to a release
Handle invalid date formats in database
Various backend updates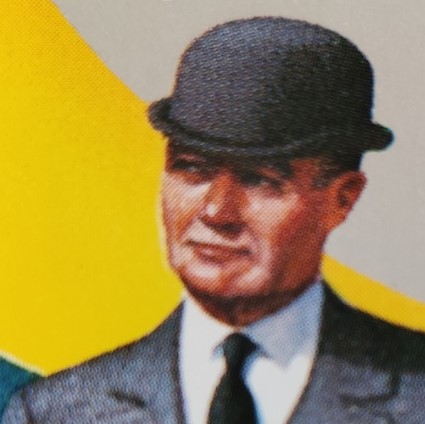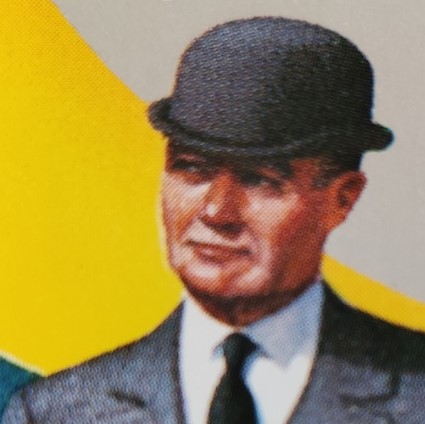 Rwolf (21578) on 5/20/2023 6:04 PM · edited · Reply · Permalink · Report
edit1: I see the the second link correctly, no error - how many entries per page do you see? (I have 100)
edit2: I was able to see the first link - but now it says 'Game list not found - Mobygames' in the tab for the first one?
edit3: re: the zero price bug - I also have zero price items in my lists, but I have not seen anything similar in those - maybe connected to some specific currency? There should not be any calculations done with zero value items regardless?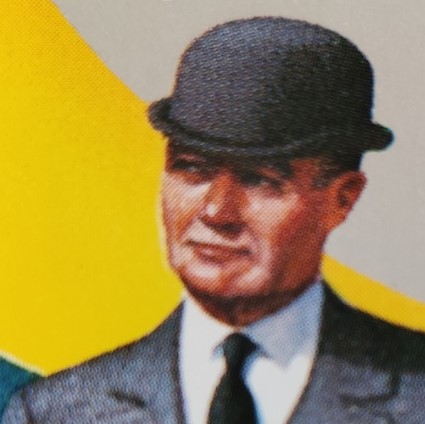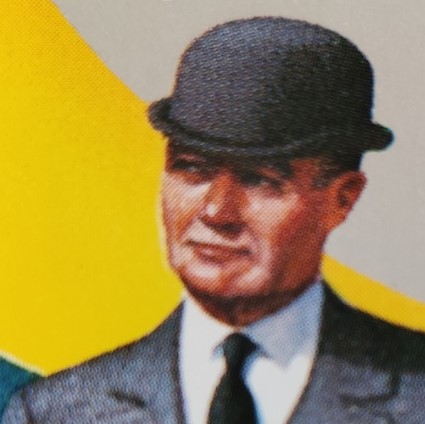 karttu (5314) on 5/20/2023 6:56 PM · Reply · Permalink · Report
I think I found the bug!
@MobyReed : I exported the collection, deleted, and re-imported it. Same error. Then I went and removed random entries from the CSV and tried importing, still the same error. Once I had removed all entries that had 0 in purchase_price, the imported collection was able to display again. Edited one entry and put 0 as purchase price, and bang!, the "I Am Error" returned.
Apparently something in the backend crashes if the purchase price is zero.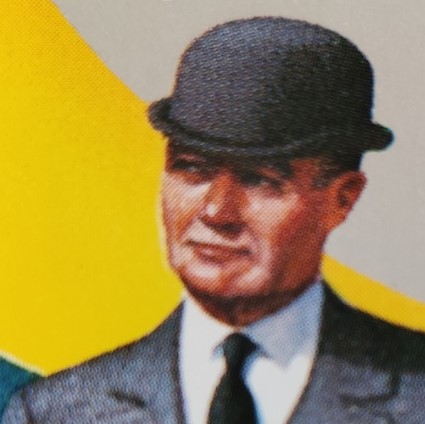 karttu (5314) on 5/20/2023 11:53 PM · Reply · Permalink · Report
Did some more testing. The bug appears not only for zero purchase price, but in fact any value, if the currency is not defined.
Looks like the bug is in the list rendering code and the regression happened when the support for displaying the actual currency instead of US Dollar was added.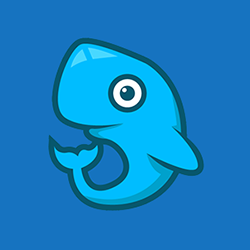 hoeksmas (123536) on 5/21/2023 12:49 AM · Reply · Permalink · Report
"Added support for platform images (managed by admins)"
Does that mean a photo of the hardware itself?
I keep thinking that the top of these pages are too plain: https://www.mobygames.com/platform/windows/ There needs to be some sort of picture of the hardware and maybe a brief description of the hardware itself.

gingerbeardman (713) on 5/21/2023 9:26 AM · Reply · Permalink · Report
Any chance we can have Moby act as a PWA so we can add to home screen? Meta tag and manifest are required i believe.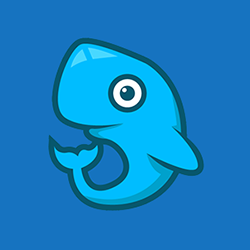 MyrtleBegay on 5/22/2023 11:12 AM · edited · Reply · Permalink · Report
Yay, I am very much happy with the new update.In my search, I came across the website https://plagiarism.studyclerk.com/, where I will verify my essay assignments before sending them to my mentor. My friend needs to submit an essay assignment soon, but they don't have much time to finish it. After that, when I have finished my assignment, I'll read it.