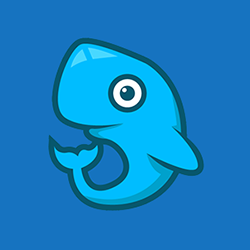 Unerring
Moby ID
37945
Contribution Score:
104

(0 in last year)

Location:
London, United Kingdom
Member Since:
November 4th, 2003
This user has a developer profile on MobyGames.
About Me:

Games Programmer specialising in AI. Moved into the industry about six years ago from the bioinformatics field - in case you were wondering, games are definitely more fun.