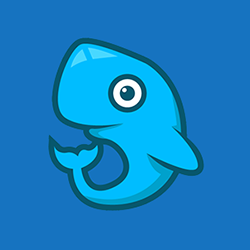 Jason Walker @Jay_c
Contribution Score:
1,695

(1 in last year)

Homepage:
http://www.jason-walker.com
Xbox GamerTag
jaywalker2309
Location:
Blackfriars, United Kingdom
Member Since:
November 29th, 2000
This user has a developer profile on MobyGames.
About Me

I started way back in 1994.. i rang up the games company list that was printed in a games mag.. went alphabetical like. Got the usual Yes, give us ya details and never heard from em again. Got to Codemasters and had a game of theirs.. so picked a name from the manual.. and rang up.. spoke with Stewart Regan. He invited me to come down on the Thursday, and I did.. I worked on Micro Machines, got paid in cash at end of each day..

I thought this rocks.. quit college and started working as a contract tester.. worked there for near on 4 years in total.. eventually getting a full time job, and rising up from simple tester to pretty much test manager (although never had title) I then moved into IT, but soon left to further my career..

Did a bit of IT contract work to pass the time.. money was good.. When I got the interview at Eidos I thought cool got offered job pretty much straight away.. accepted it, that was in April of 1998... Been there ever since.. moved up from Senior Lead tester role to create my own ickle niche in the office with the compatibility dept. In October 2000, I became head of Mastering and Compatibility.. So effectively i work on EVERY title that Eidos produce.