Natsuiro Komachi: Ichijitsu Senka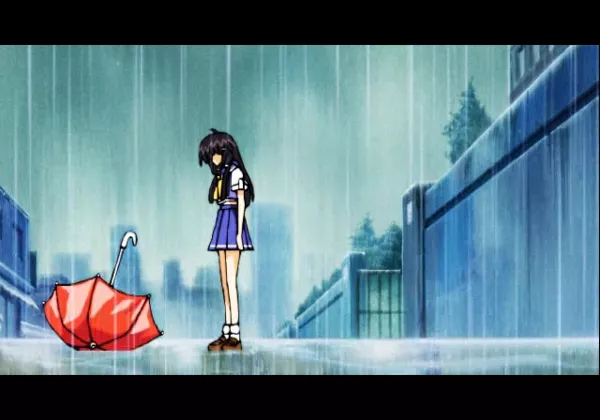 Released

Publishers

Developers
Genre

Perspective

Art

Gameplay

Narrative
Description
Natsuiro Komachi: Ichijitsu Senka is a non-adult port of an adult PC (Windows) visual novel Natsuiro Komachi released only half a year after the original. The story takes place in a small fishing village, and follows Tomoya Nakata (中田友也), the student protagonist, as he's getting ready for the summer swimming competition. But as your become more prominent in your activities and even start receiving notion from outside your small town, other girls start to notice you more as well, and this being a port of an adult visual novel, wooing and romantic events and dialogues are always an option, aside from missing sex scenes, which lets you get close to the girl of your choice. While the protagonist's name is set by default, the game lets you enter your name (in either kana or romaji) which is visible during dialogues and when other characters call you by name. While heroines feature full voice acting, side NPCs such as male friends don't feature any. The graphical art is presented with static poses over backgrounds and doesn't feature any sort of mild animations such as lip-syncing or blinking eyes during conversations.
Spellings
夏色小町【一日千夏】 - Japanese spelling
Contribute
Know about this game? Add your expertise to help preserve this entry in video game history!