Éric Chahi
aka: Eric Chahi
Éric Chahi started programming on Oric Atmos and Amstrad during 1983 for the company Loriciels. He then confirmed his talents on platforms such as Atari ST and Amiga with games such as Jeanne d'Arc and Voyage au Centre de la Terre. published by Chip.
In 1989 Chahi quit Chip to join Delphine Software to work on the graphics for Future Wars: Adventures in Time, a game designed by Paul Cuisset. Chahi then developed Another World almost entirely on his own, from the story to the box cover; later it received much critical acclaim for its atmosphere and minimalism.
After leaving Delphine, Chahi founded Amazing Studio and became one of several designers that were working there on Heart of Darkness.
For the 15th anniversary of Out of This World the game was remade with a modern graphical style and it was also released for mobile platforms. In 2011 he worked with Ubisoft to create the god game From Dust.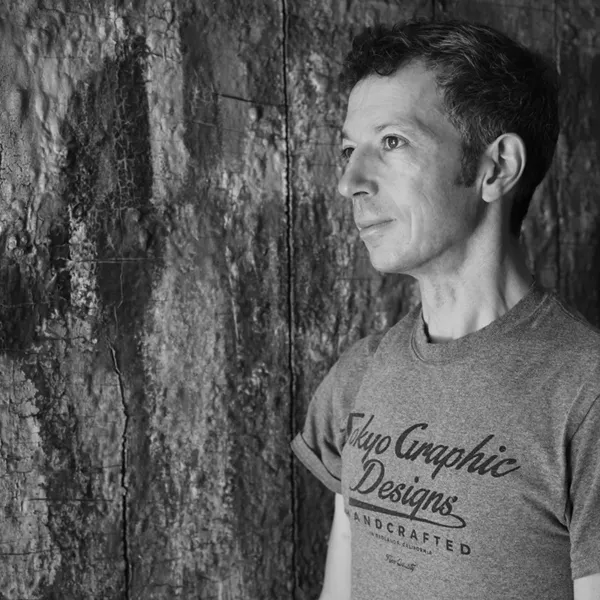 Contribute
Add your expertise to help preserve video game history! You can submit a correction or add the following: