Nick Lee
Nick Lee has worked in the games industry since he left college in 1993. He always enjoyed playing games, and had done some of his own graphics before he was 'lucky' enough to meet some chaps in a pub who worked for System3. He got a job there as a trainee artist, where he learned all the necessary skills as a games artist. Since then, he has worked for many different companies, developing a wide range of games across an extensive range of platforms.
Although he specializes in every aspect of 2D artwork, including sprites, animation, background gfx and map making, he is also experienced in game design, 3D modelling and texturing, and certain elements of coding. The last years he has worked freelance.
Curriculum Vitae
1993-1999*: System 3 – 2D art/animation using dpaint and anipro. 3D art/animation using 3DStudio 4. He worked on several types of game here from traditional platformers, to arcade beat em ups and PC based strategy games.
*** 1999-2000: Argonaut - 2D art/animation using anipro. 3D art/animation using 3DS Max 3. Worked on Croc: Legend of the Gobbos, a platformer for GBC, based on their PSX hit, and was lead on Reddog for Dreamcast, a 3-D driving shooting game
* 2000**: Bitz Software - Freelanced doing 2D artwork for Jet Force Gemini on GBC, a ¾ angle top-down platform/shooter, based on the N64 original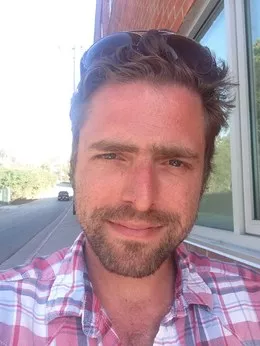 Contribute
Add your expertise to help preserve video game history! You can submit a correction or add the following: